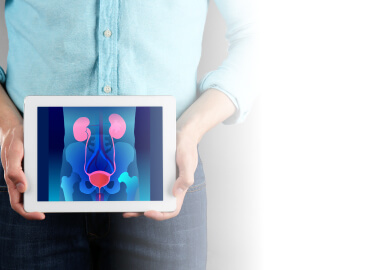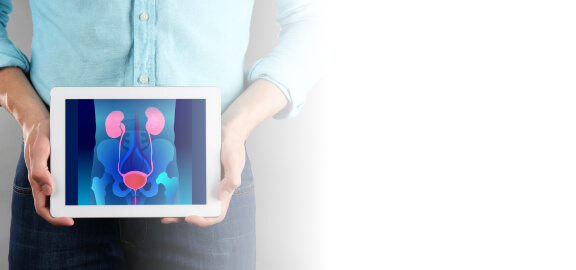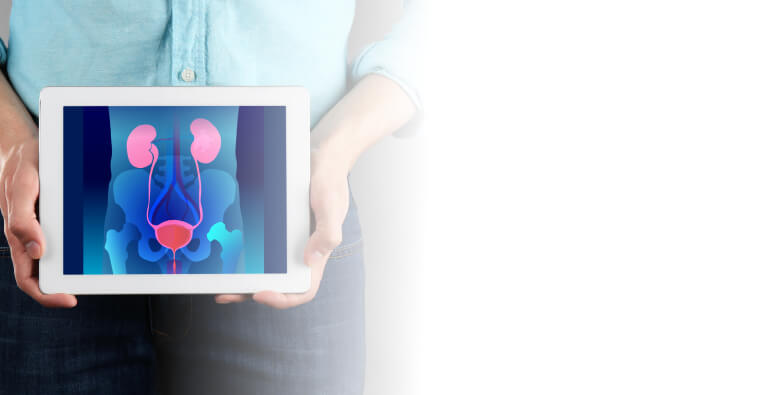 PROSTA-LUX
Premium minerals, herbs, and botanicals to fight prostate growth and ease urination
DISCOVER MORE
Do you struggle with prostate problems? Issues like painful urination, weak stream, and sleepless nights can all put a damper on life. But PROSTA-LUX by PUREHEALTH RESEARCH helps support and protect your prostate, easing the urge to urinate and helping you empty your bladder more fully. With PROSTA-LUX, you can get back to enjoying life, free from the pain and frustration of prostate problems!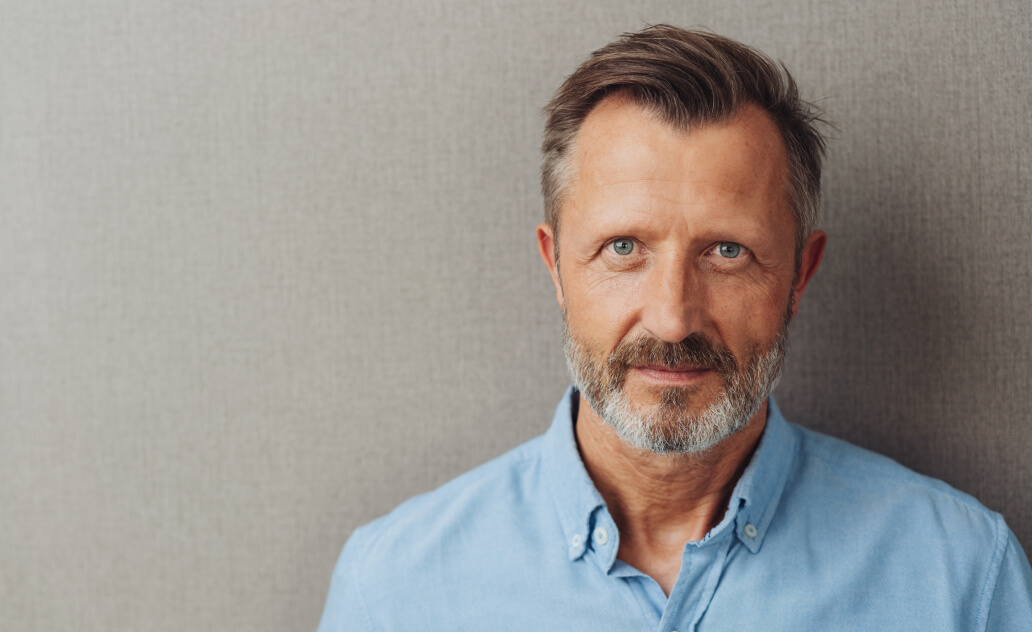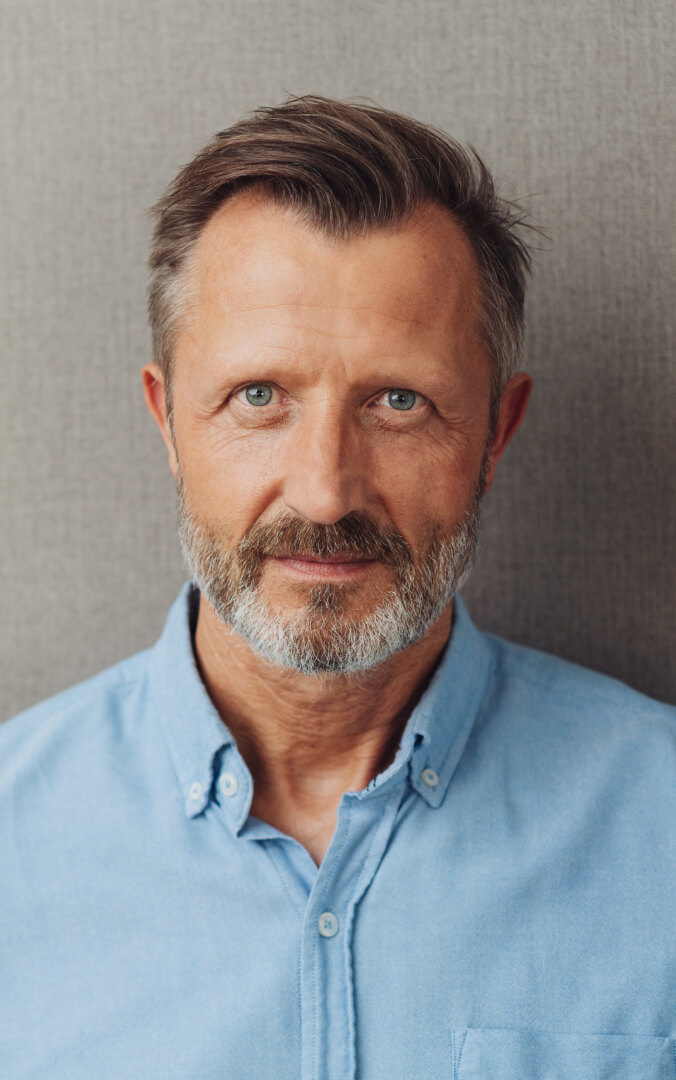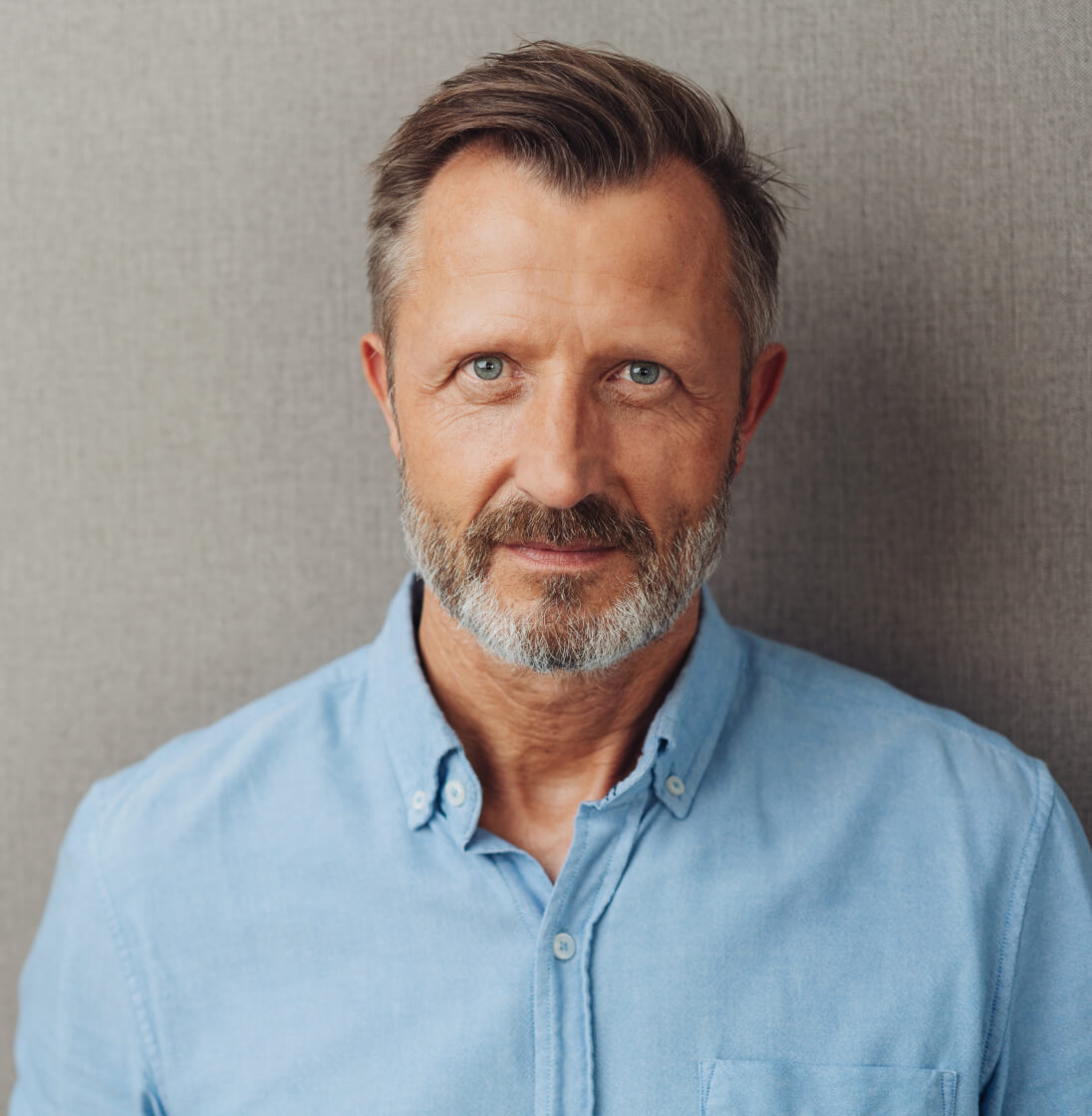 For men over 50, an enlarged prostate is part of getting older. But just because it's common doesn't mean you have to live with the pain, shame, and frustration of prostate-related health issues. With PROSTA-LUX by PUREHEALTH RESEARCH, you can get lasting relief from painful urination, weak flow, dribbling, and erection issues with one all-natural supplement.
FIGHT PROSTATE ENLARGEMENT NATURALLY
INCREASE URINE FLOW & STRENGTHEN STREAM
EMPTY YOUR BLADDER MORE FULLY
REDUCE NIGHTTIME TRIPS TO THE BATHROOM
EASE PAIN AND BURNING FROM URINATION
RELIEVE THE CONSTANT URGE TO "GO"
RESTORE LONG-LASTING ERECTIONS & RECHARGE YOUR SEX LIFE
+2 FREE BONUS
E-BOOKS

WITH YOUR ORDER TODAY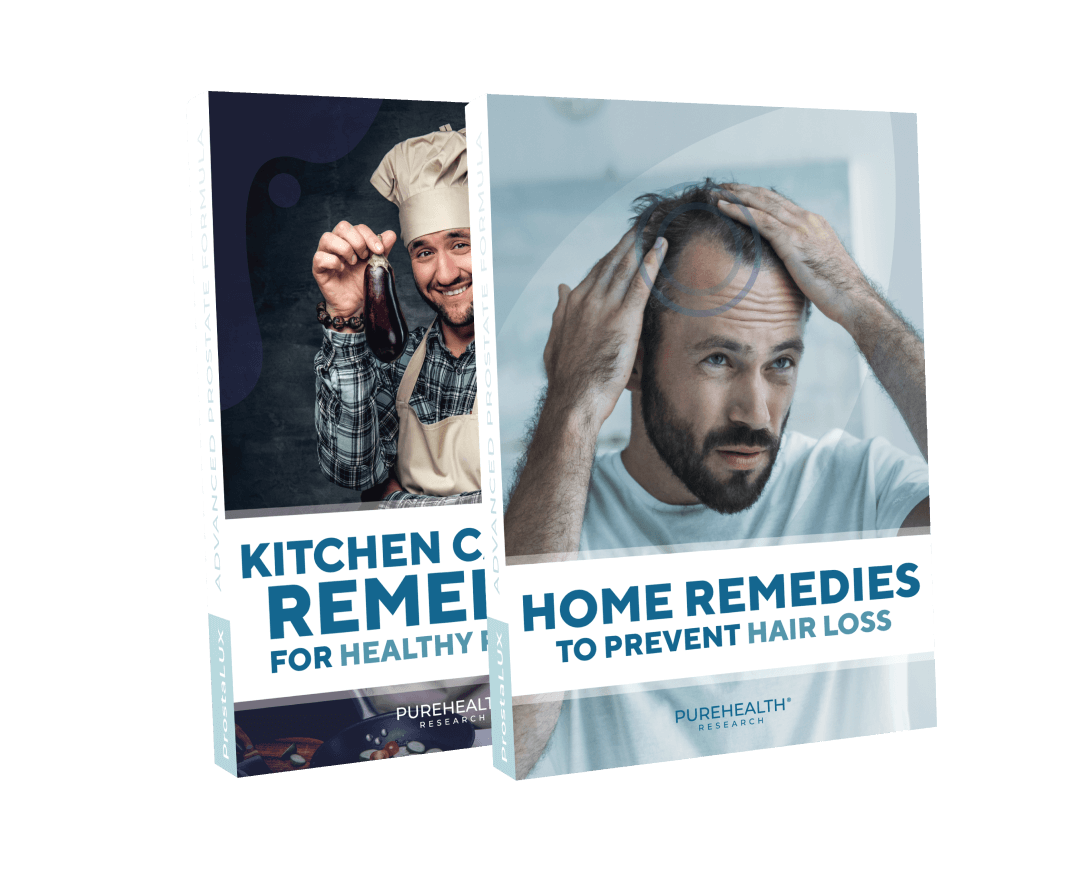 +2 FREE BONUS
E-BOOKS

WITH YOUR ORDER TODAY

"Kitchen Cabinet Remedies for a Healthy Prostate" & "Home Remedies to Prevent Hair Loss"

DISCOVER MORE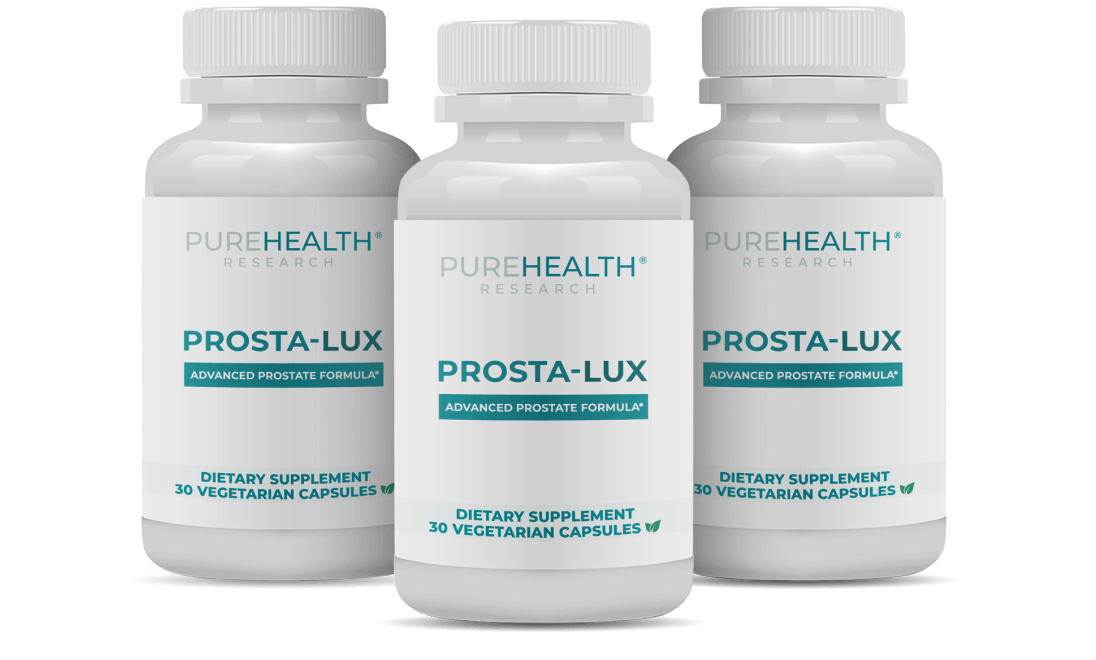 EXPERIENCE POWERFUL PROSTATE RELIEF AND GET BACK YOUR QUALITY OF LIFE!
Try PROSTA-LUX by PureHealth Research!
DISCOVER MORE